Breathtaking Custom Interiors and Elegant Exteriors
Create a space that meets all of your family's needs and give your home that special touch of elegance by calling The Burpee Group. Whether your ideal look is traditional or contemporary, no project is too big! Our team of dedicated, experienced professionals will get the job done right the first time. Explore all of the options available by calling to speak to one of our friendly contractors today.
Think Outside Your Home's Four Walls
Benefit from the high-quality exterior remodeling you deserve
Sheds & Garages
Patios & Decks
Pavers
Entryways
Windows
and more!
Make Your Dream Home a Reality
The Burpee Group is your partner for home renovation projects
Stunning kitchen remodeling
Tasteful bathroom renovations
Flooring
Basements
Room additions
and more!
Relaxing Decks Available in Many Different Styles
Whether you're looking to entertain outdoors or simply enjoy the nice weather, you can relax in style right at home with custom decks by The Burpee Group. Many options are available, from composite decking (like Timbertech, Fiberon) to pressure-treated decks.
Custom Construction, Renovation, Additions, and Design Projects by The Burpee Group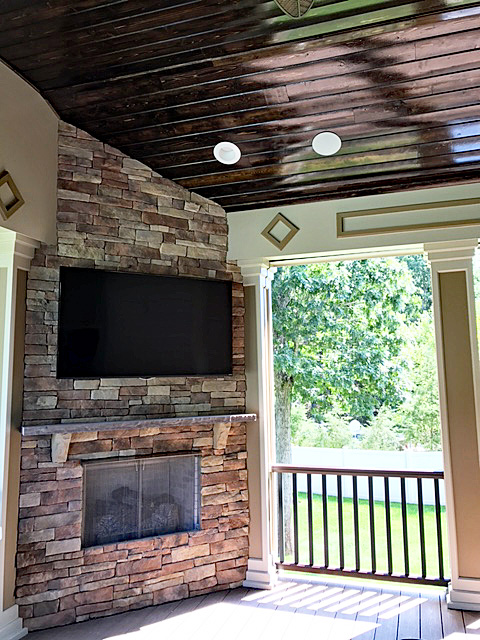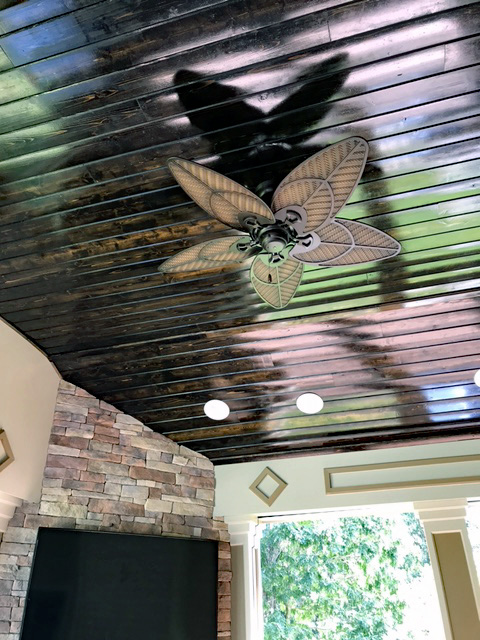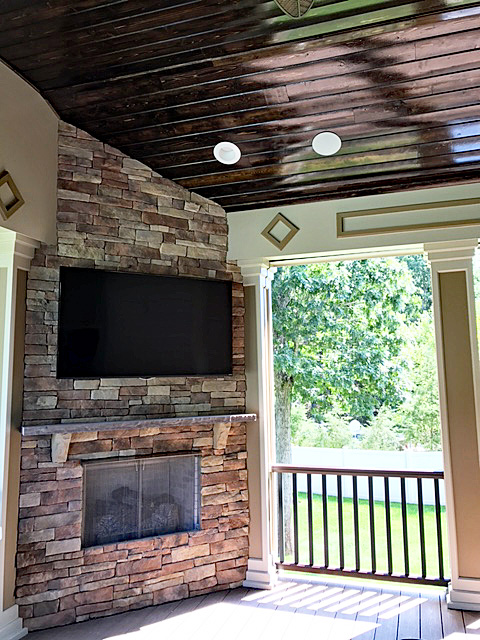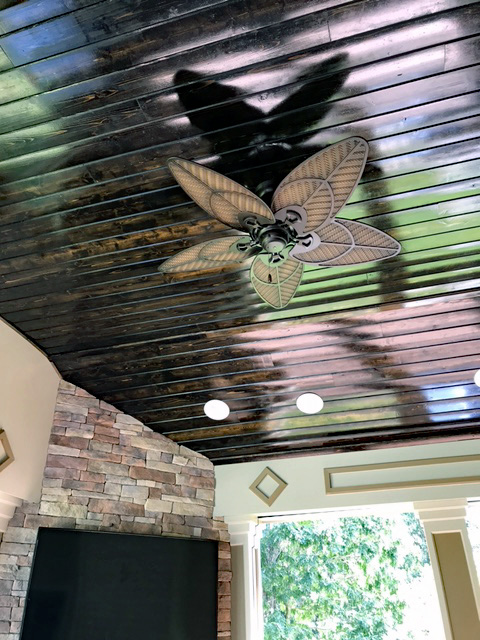 Here's a custom basement rehab, including a stone feature wall with fireplace, custom cabinetry, home theater, guest bed and bath suite with custom chevron and herringbone tile, and a home gym room.